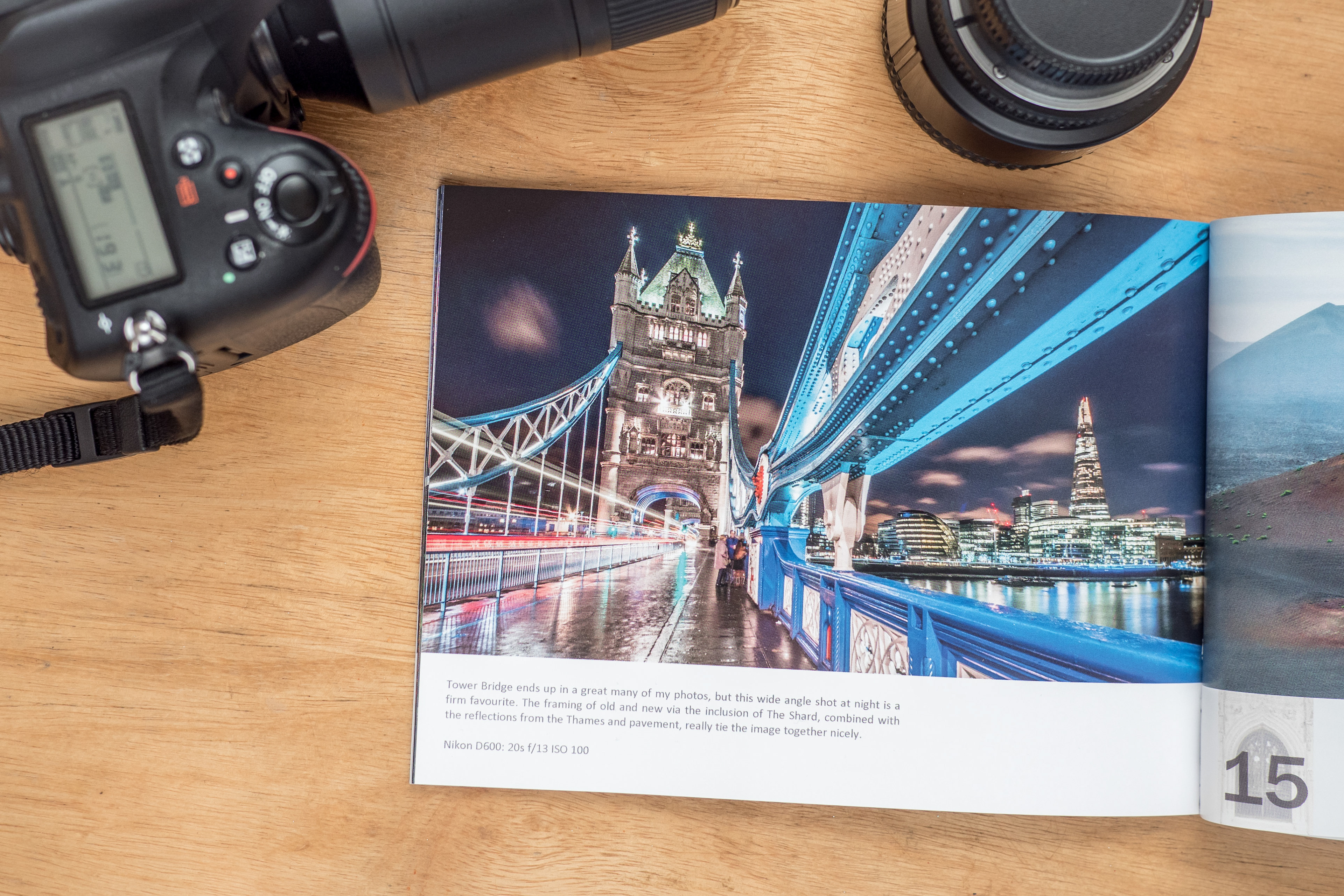 At some point in 2016, I came to the realisation that it had been ten years since I decided to fully embrace my relationship with photography and kick things up a notch by entering the world of digital. I was determined to spend a not inconsiderable amount of my time looking through a lens with my finger on the shutter button. I took stock of the digital photography landscape, picked up an entry level camera and went on my merry way. 
In the last 10 years my passion for photography has gone from strength to strength. In this time I have traveled to beautiful locations to shoot weddings, cultivated a strong stock portfolio for commercial clients and taught evening classes to other budding artists. 
"The First Decade"
 is a celebration of my work during this time. It features over 60 of my favourite images, photos which are able to instantly jolt my mind back to that point in time. Navigating the pages I can hear the roar of the shuttle's engines, feel the biting cold wind encircling the mountain top and smell the spices of the Moroccan souks. I want to share these moments and many more with you as best I can. Each photo is annotated, often with information on how it came to be and the technical details of the shot. Presented in full colour, this book is ideal for anyone who enjoys seeing beautiful scenes accompanied by photography tips, anecdotes and interesting facts. 
As if this wasn't compelling enough, half of the profits generated will be donated to charity (details below), making this an excellent feel good purchase all round. Please get in touch via the contact page for more info. 
I look forward to carrying on this conversation with you within the pages!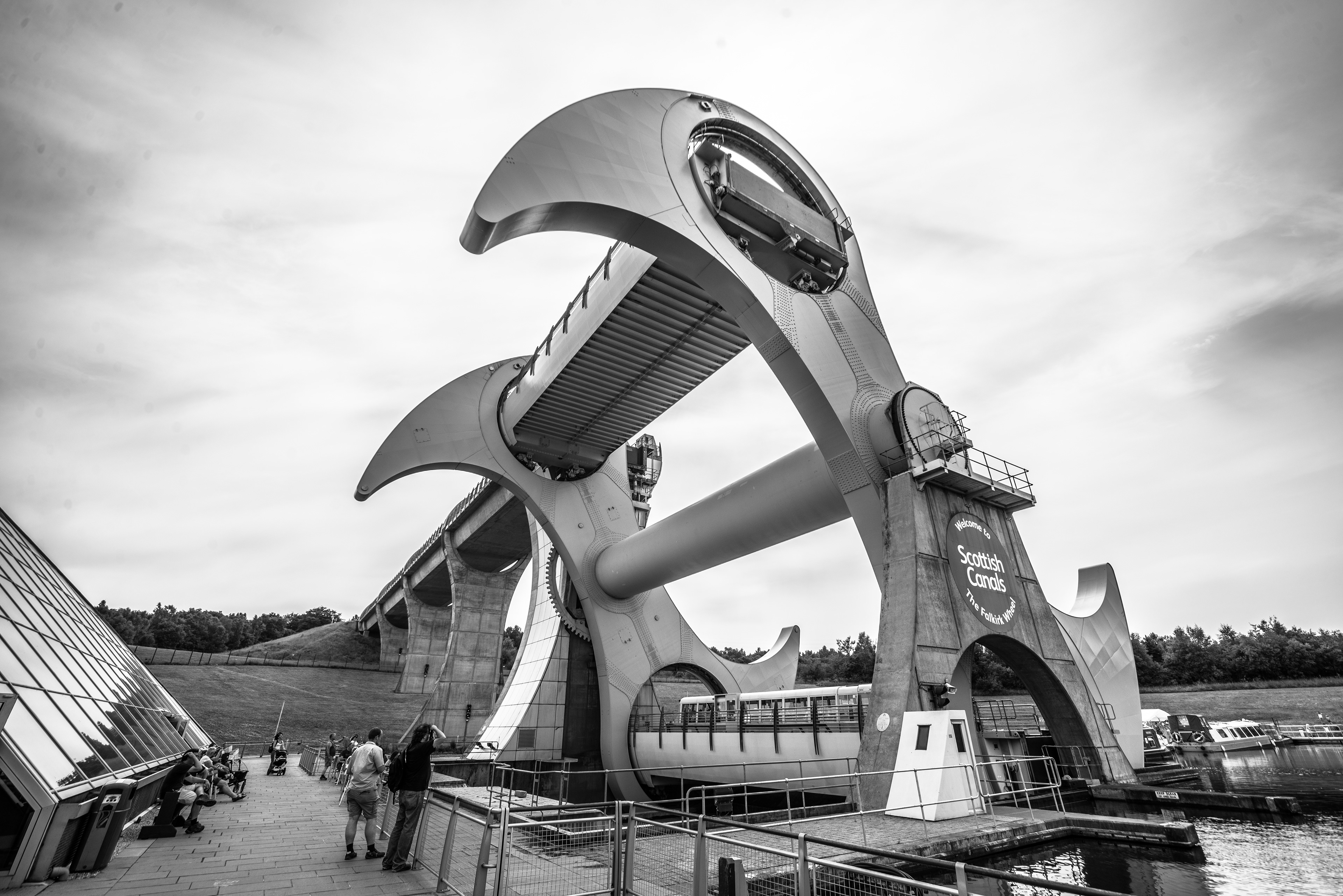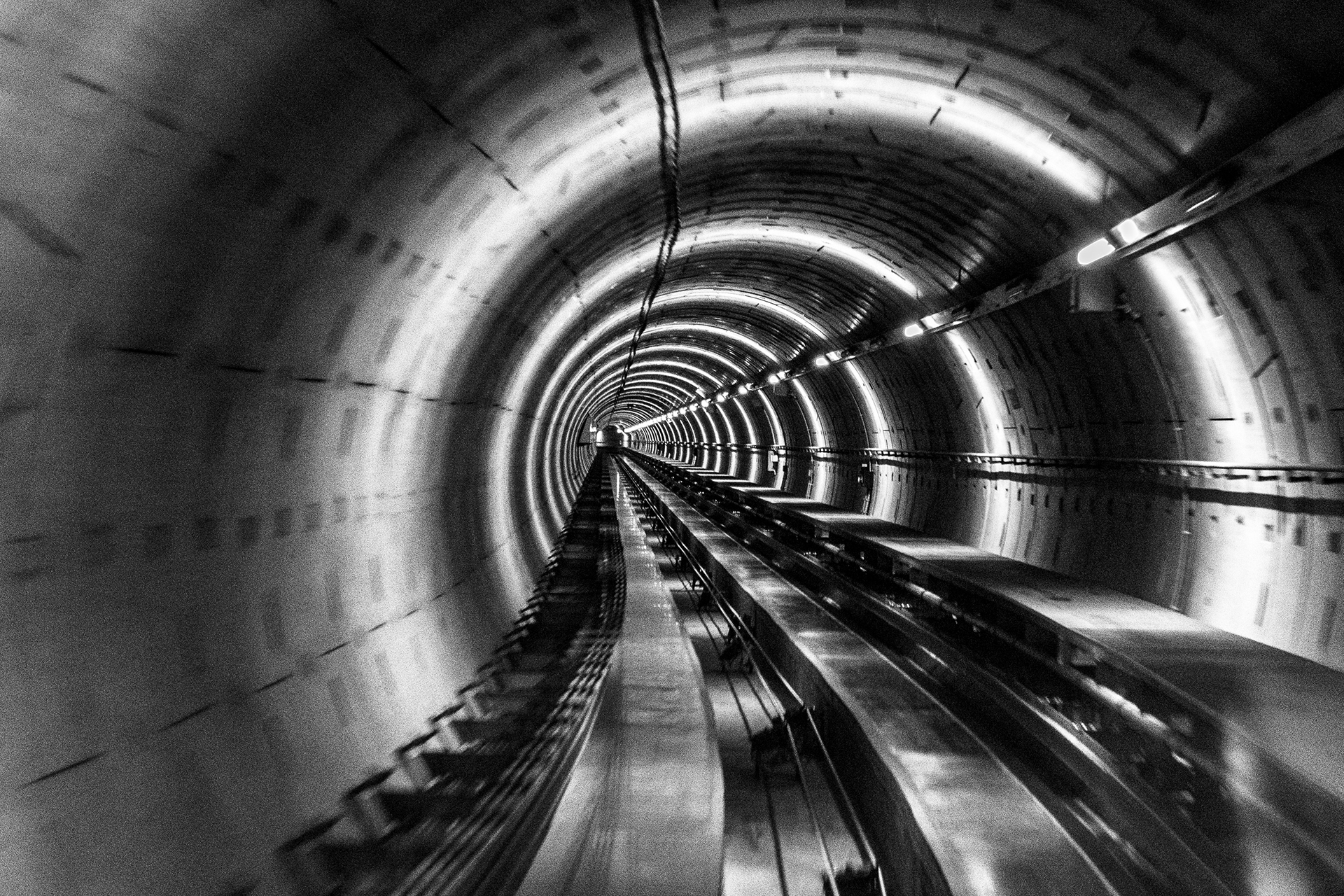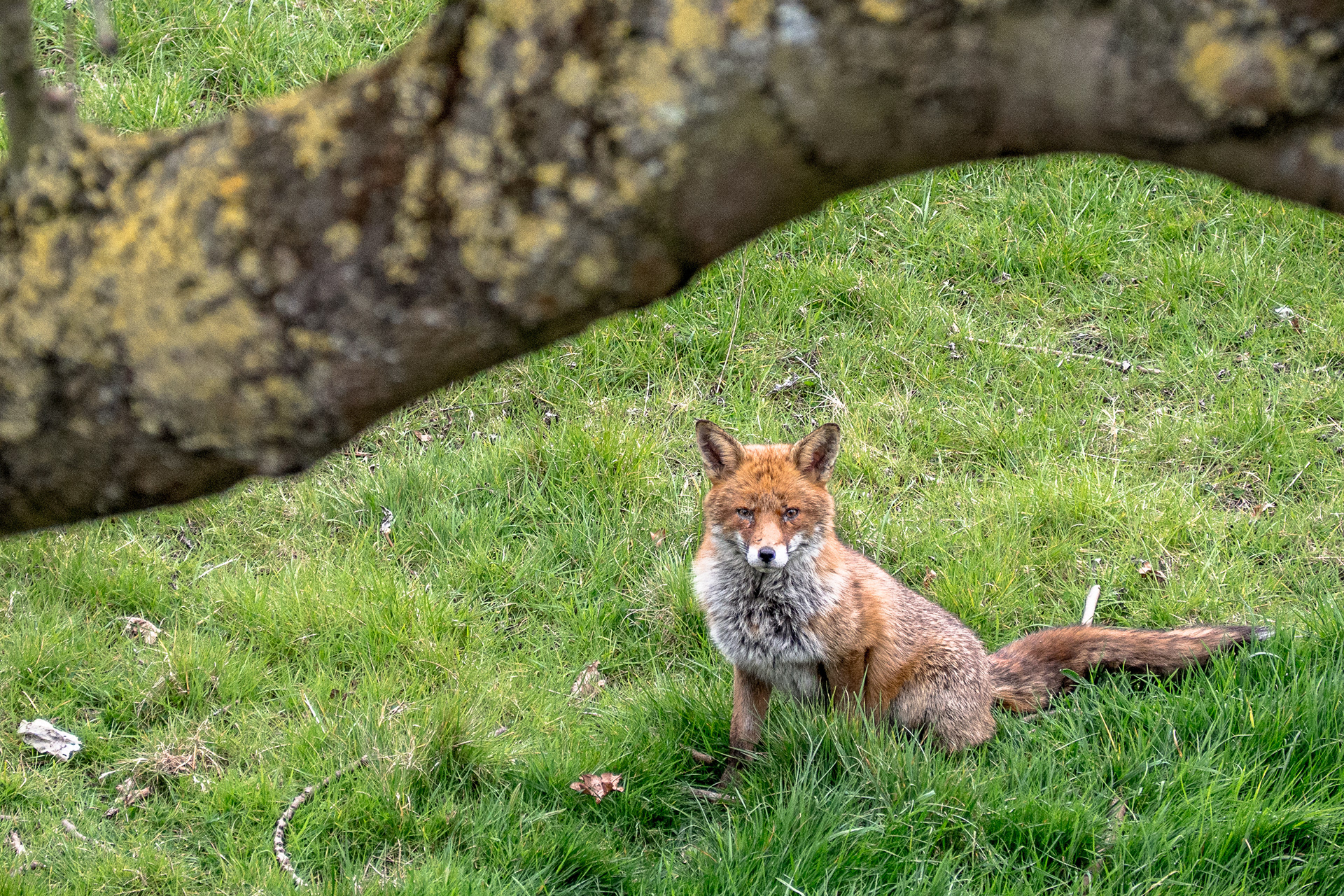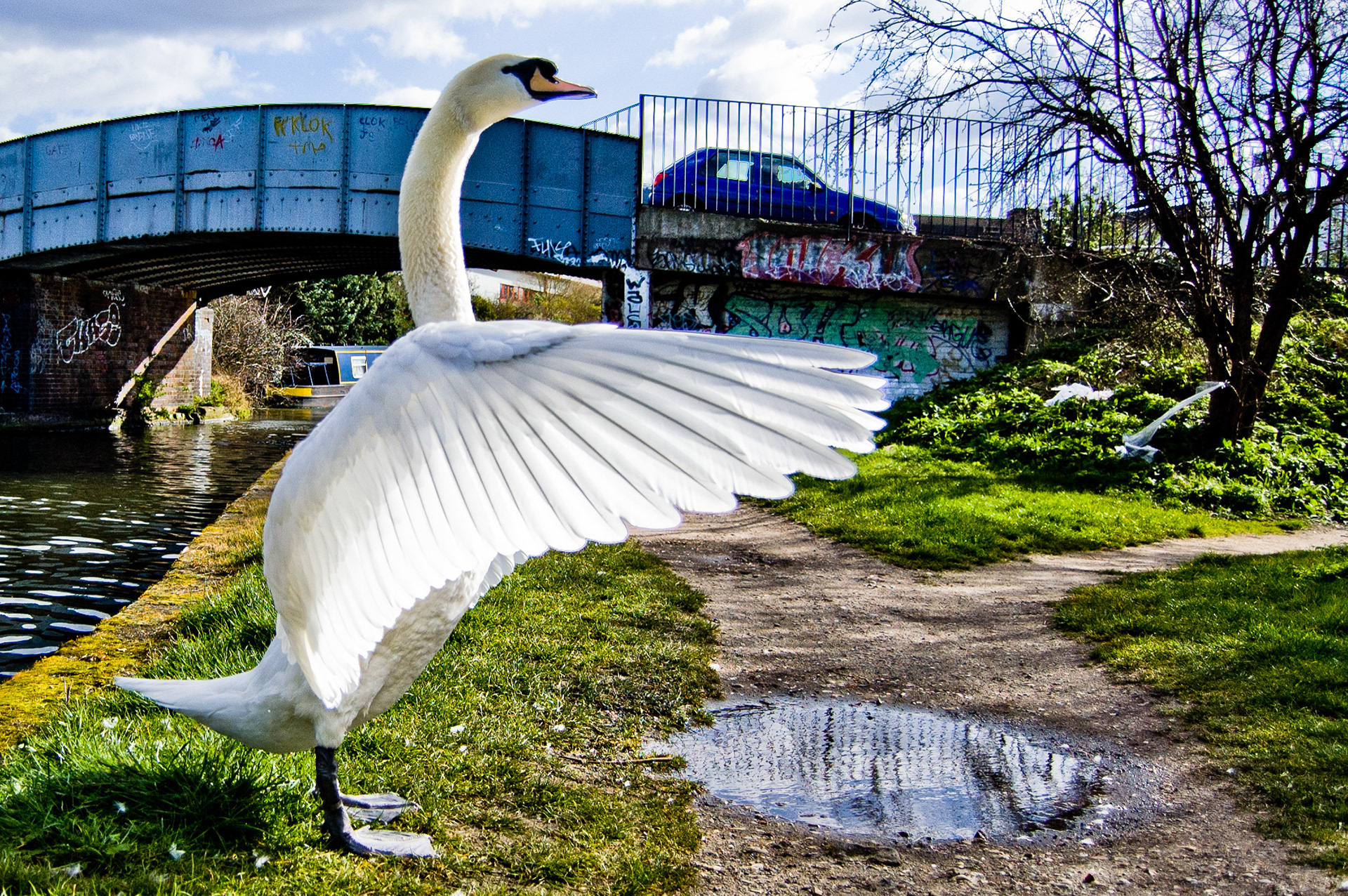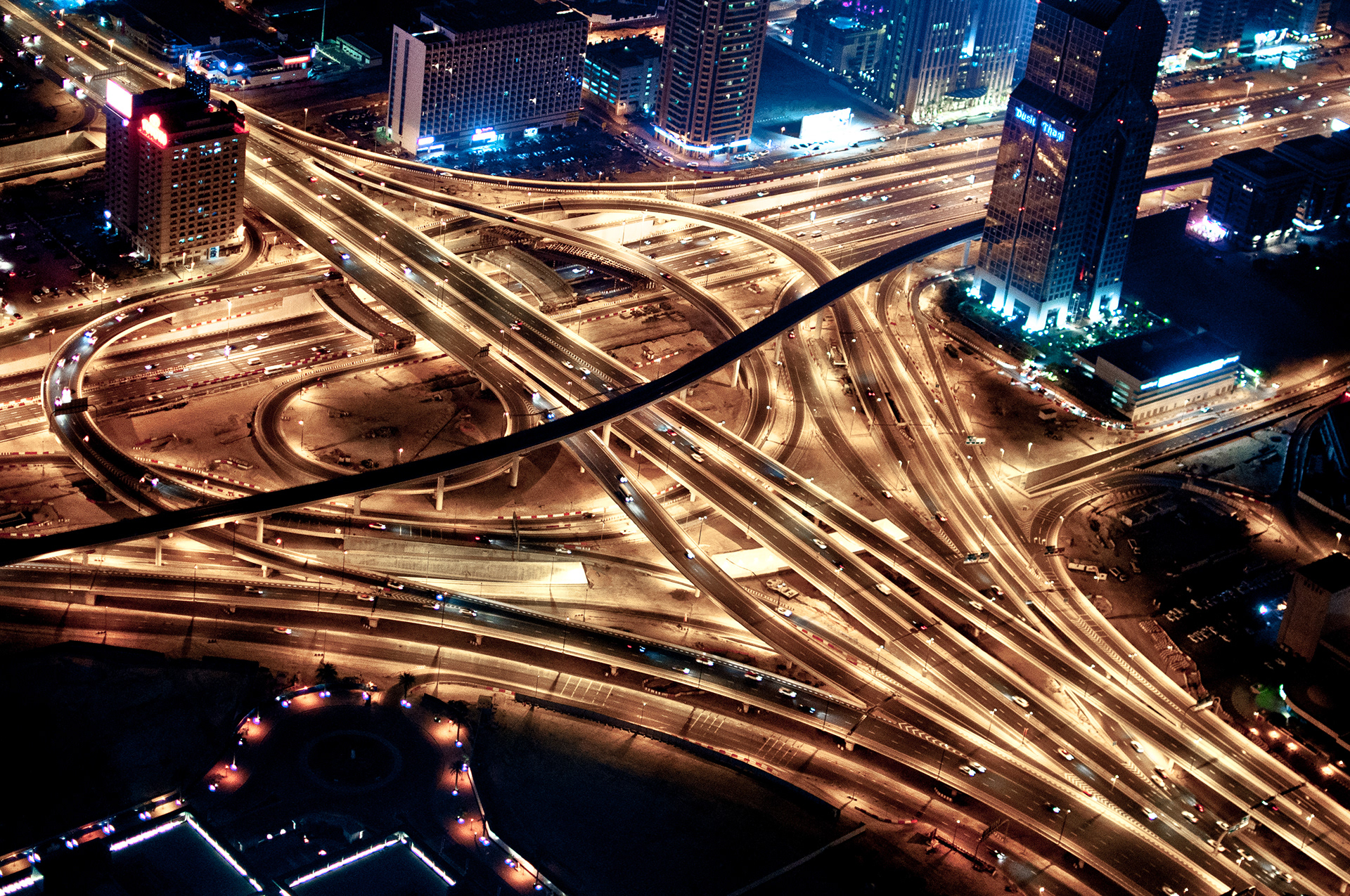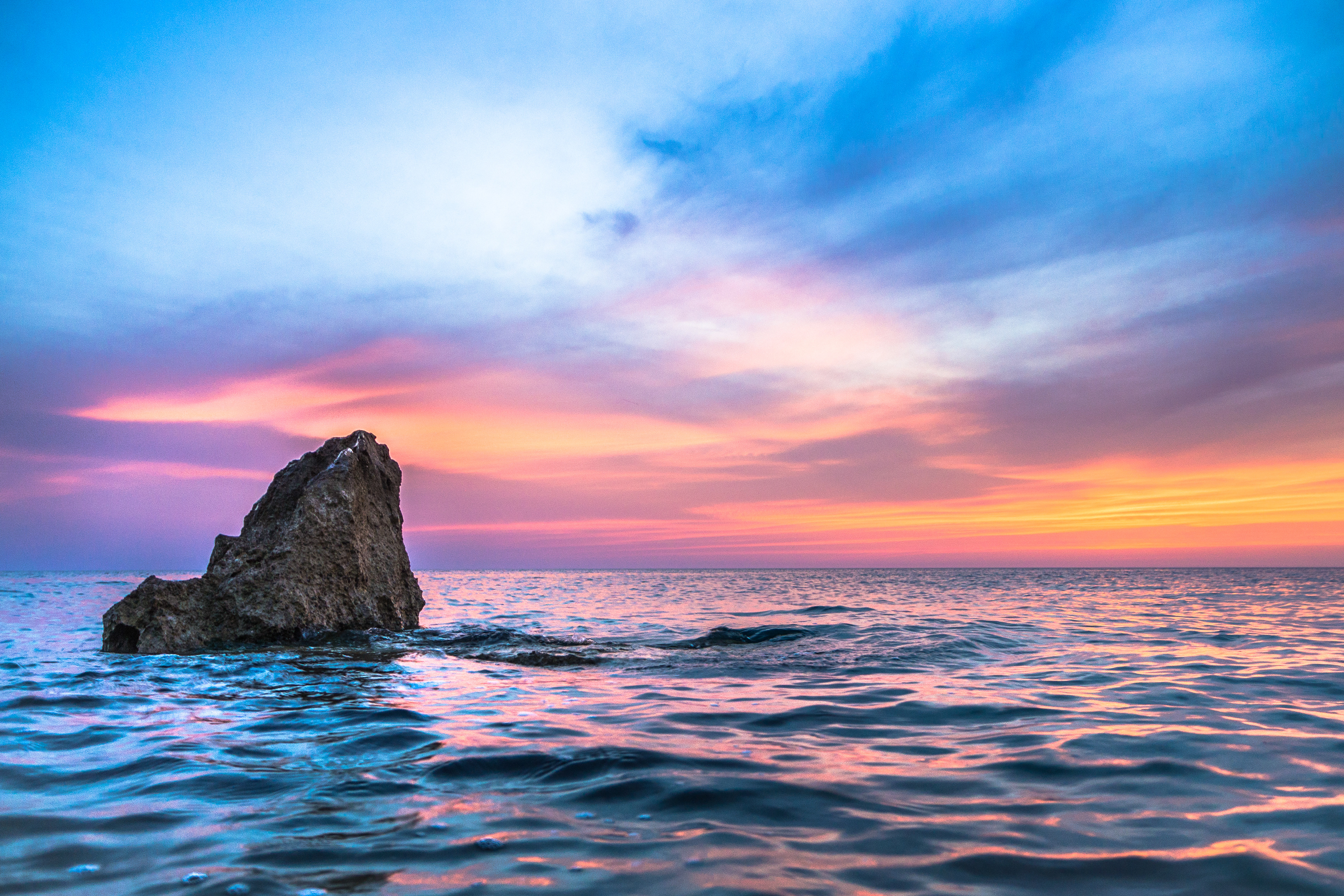 My special thanks to everyone who appears in this retrospective and for their nomination of the charities below. Half of the profits generated throughout 2016 - 2017 will be evenly split to support their work.
- Against Malaria Foundation
- Anthony Nolan
- Bloodwise
- Breast Cancer Haven
- Cancer Research
- Dementia UK
- Help for Heroes
- MIND 
- R.S.P.C.A
The First Decade features images up to 8" x 6" and is sized to match. The photos are printed on matte 200gsm FSC certified paper and bound to a soft cover with archival grade adhesive to ensure longevity.
The cost is £30 (inc. UK P&P)

As a result of choosing to source and fulfill this product myself, payment will need to be made separately via paypal, bank transfer or cash/cheque. Details for each of these payment methods will be supplied via email after placing your order.